We Partnered with the Largest Lawyer Backed Credit Repair Company to help you Fix your Credit and Buy your Dream Home!
How credit repair works
If questionable negative items are hurting your credit, removing them can improve your score. Here's how we do it.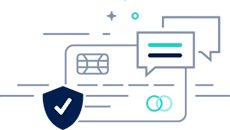 1. ANALYZE
We work with you to identify any questionable negative items hurting your score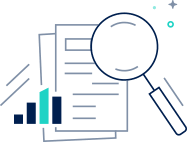 2. ADDRESS
We challenge those negative items with the bureaus and your creditors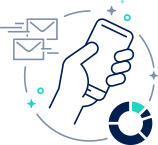 3. ACCELERATE
We keep the process going, helping you reach your credit goals
Even one mistake could decrease your credit score by 110 points.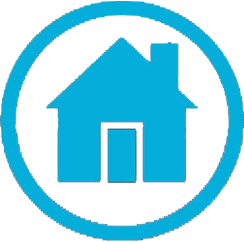 Why Lexington Law Firm
We've worked extensively on credit repair since 2004
We get results

We know the law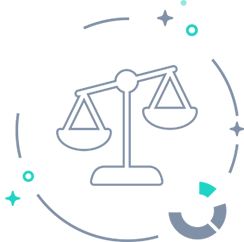 Find out why over 500,000 clients chose Lexington Law
How long does credit repair take?
Unfortunately, there's no way to predict in advance how long it will take to repair your credit, as every credit report is unique. That being said, we help hundreds of thousands of people each year work to repair their credit, and typically they've stayed with us for six months. With our team of professional, credit monitoring software and mobile app dashboard, our removal process is streamlined to get you results.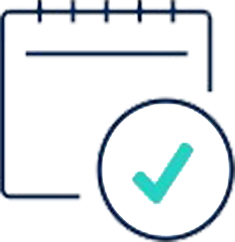 Our average client uses our service for
6

 months
While every credit situation is different, we do everything we can to make the process faster and more efficient.